Direct Response Marketing Specialists
Internet advertising is our main line of service. For our clients, we build, manage and optimize ad campaigns in a variety of media outlets aimed to increase profit and ROI.
Do you consider advertisement costs an expense?
The cost of paid advertisements usually get labeled as an administration cost or expense on profit and loss statements. At the point of being deemed as an expense, it is not uncommon to have your CEO or CFO tell you to "decrease your costs" if that expense (advertising cost) isn't recovered. The thought process may in a sense not be incorrect, however, is it that easy to label advertising costs an unnecessary expense?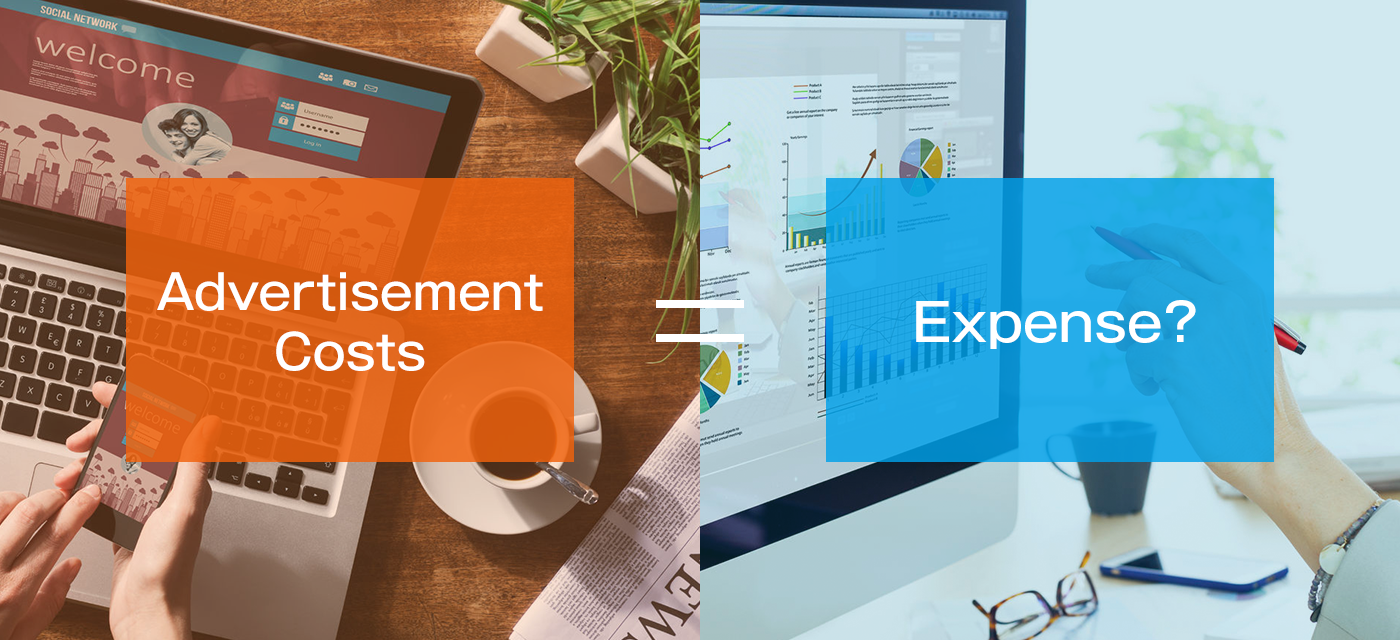 Considering a customers LTV (Lifetime Value)
We focus highly on increasing the lifetime value of our client's customers and our own. An example of one our clients, a beauty salon had a service lineup of 1) A trial plan of 3,000 Yen, and 2) A monthly plan of 10,000 Yen for two visits per month. They came to us because they weren't able to recover their cost using another advertisement agency.
The cost of advertisement – An investment, not an expense
We believe that the cost of advertisements are an investment, and not an expense. Our growth was a result of being able to generate profit for our clients. In return, they re-invested their profit into us again.
As people are now spending more time not only on PCs, but also smartphones and tablet devices, there are more opportunities to utilize internet advertising. Therefore we support our clients by keeping up with the fast-changing and evolving internet market and advising clients on the right amount and outlets for their investments.
Front End and Back End product development
When support is needed at the promotion planning stage, we will participate in the strategy meeting. When a business has a direct response marketing based business plan, we can assist in the project planning stages of the front end and back end products. We can also take it a step further and run tests on various offers to maximize the possibilities of the clients' services.
Digital advertising media we specialize in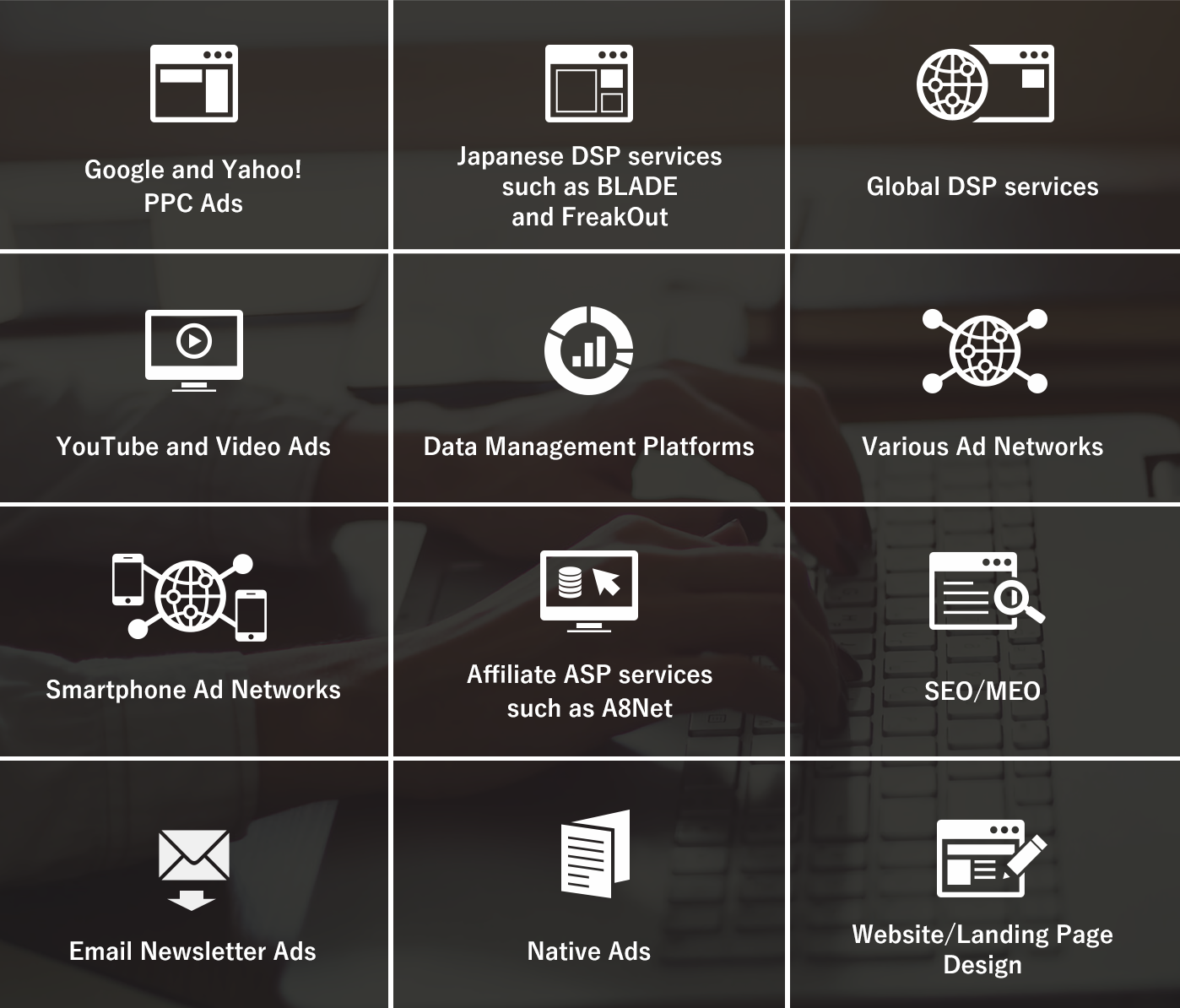 We handle all of the above types of digital advertising, and by setting a focused persona we will target and segment ads to fit the area, age, interests of your customers. We also fine-tune your ad copy and keywords to amplify the best CTR, CPM, CVR, CPA for your campaign.
Copywriting, homepage/landing page design and system development
We are not a type of agency that just sells advertisements and never hear from again. Even if we are able to increase user access on a homepage or landing page, we believe that we are not contributing to the client unless we increase the CVR (conversion rate). We will review your homepage/landing page, join your team in the planning stages if necessary and offer our advice to fit your markets needs.
As we base all our strategies on direct response marketing, we will provide proven copywriting services handled by professional writers.
Furthermore, for display advertisement, we understand the fine-tuning required when making creative banners. To achieve the highest possible CTR we test a numerous number of combination possibilities of elements, such as background color, tag lines, placement, size, illustrations and photos.
When there is a need to improve the stages of a sales promotion or the sales flow…
We will contribute to your profit increase by developing your own CRM in the most suitable style for your operations to systemize your work flow.
From access analysis to the PDCA cycle
We know that things always do not go completely to plan no matter how much research and preparation you do beforehand. Therefore we put high priority on following the Plan, Do, Check, Act (PDCA) cycle. From daily, weekly and monthly data we receive from advertisements and access analytics we will fine-tune and nurture your homepage/landing page, advertisements and banners.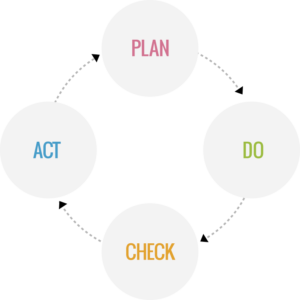 We build a long and solid relationship with our clients.
We respond to our client's needs and expectations with their cost-performance in mind.
Just as much as we focus on increasing clients customer's LTV, we also focus on increasing our own. We prioritize raising the satisfaction level of our existing clients first, before we even consider taking on new clients.
Therefore our company motto is: